Water Extraction Albuquerque
Emergency Water Extraction 24/7 in Albuquerque and Surrounding Areas
ThoroClean offers Emergency Water Extraction and Restoration 24 hours a day 7 days a week. Our Certified Immediate Response Teams are comprised of experienced technicians who use the most State of the Art equipment and techniques. We provide all that's required to get your home or office back to normal quickly.
No matter what the cause – leaking roofs, overflowing toilets, or broken pipes, Water Damage is a serious problem. Improper cleanup up and drying can lead to structural damage, Mold, and an unhealthy environment. Get professional help immediately, don't delay!
Be sure to stop the source of the water As soon as possible even if it means a temporary loss of water to the home.
The water extraction process:
Assessment and Inspection
Water Removal
Drying through air movement and de-humidification
Anti microbial application
Moisture monitoring
Albuquerque ThoroClean will  provide the Best Water Extraction Price and Service Guaranteed.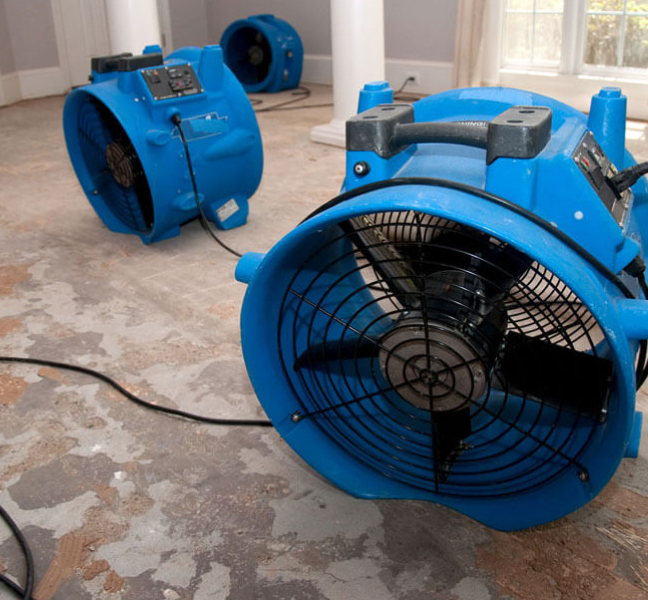 It's Not Clean Until It's THOROCLEAN